I was accepted to be part of
I get to participate in their program for free,
in exchange for me blogging about it!
I put it on my review blog
but am going to paste it here as well.
when I think of Nutrisystem!
I think she is cute…great smile!!
I love her before and after shots!
Because this is what I had for breakfast!

nutrisystem chocolate muffin

Pomegranate Yogurt

A juicy orange



The muffin was so moist and super chocolately!!
My three kids were very upset they didn't get
I guess I will need to make some for them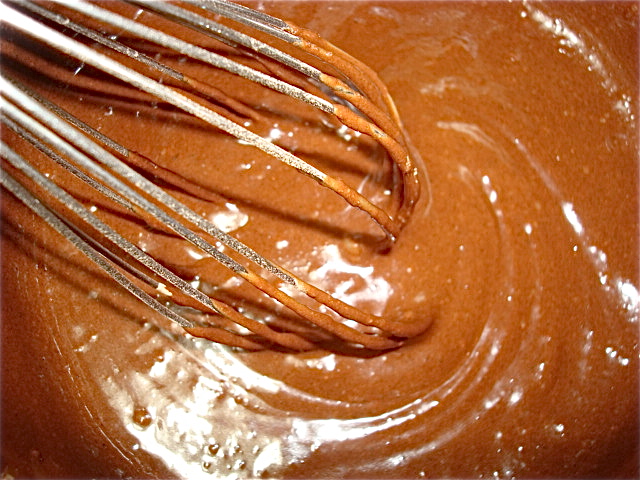 weight loss programs before
and didn't have the best experience.
I was a little skeptical…
even though i was excited…
your main course is provided
and then they tell you what to add –
such as a dairy or protein
You are provided with a list of what can be counted as
My plans are to make my fruit/veggie
(plus their main course…that might be similar
hopefully this makes it so we are pretty similar!
It was a great breakfast…
I was able to get tons of cleaning done between
That is me…rocking out while I clean :)!!
Lunch was a yummy
Margherita Pizza!
My three year old son cried when I didn't
I gave him a bite or two and he loved it!!
funny…when I pasted this picture into the post
'oh mom, that was the pizza we eated.
I guess we have a few fans here!
__________________________________________________________
Want to lose weight and get healthy on Nutrisystem?
Join today by calling 1-888-853-4689
or
________________________________________________________________
Nutrisystem is providing me 4 months of food and access to all their weight loss materials, free of charge, in exchange for blogging about my experience with their Nutrisystem Nation Blogger Program. All opinions are my own. Individual results may vary.